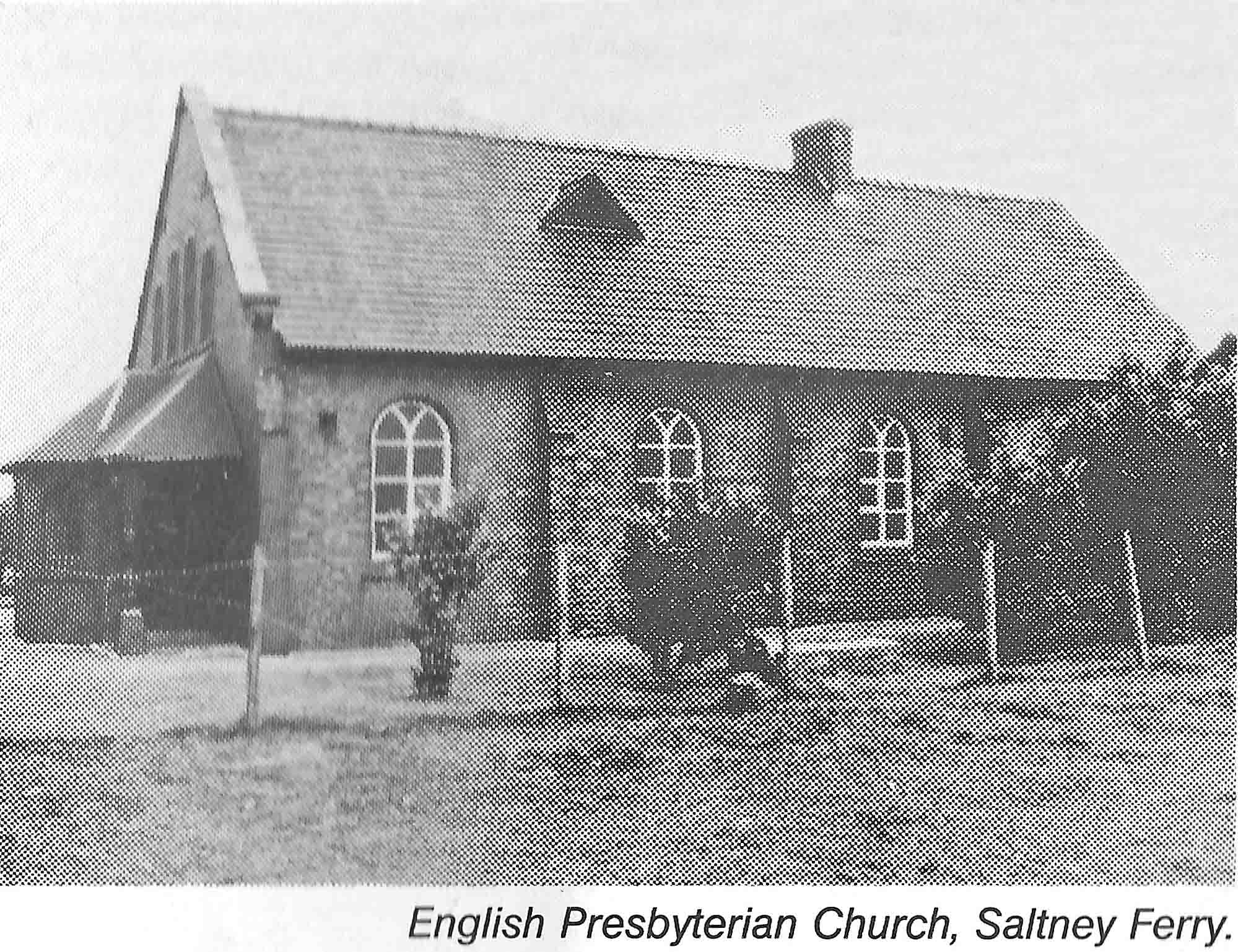 Saltney Ferry Community activation centre
A little history on the building were looking to develop.
'In January 1894, the Rev. Richard Jones was appointed to the oversight of the Church. In 1896, the present church building was erected, and was duly opened in May of the same year'. (Thanks to the Historical Society for information on the history of the building).
Please check back later for more historical information on the building, the people and the area of Saltney Mold Junction.