We create spaces
We want to create spaces where people can gather, connect and be valued and enabled to participate. Making a positive difference in their community by using the skills and ideas they have or want to develop. Everyone finding a place, and a way forward, in a mentally and physically healthier, happier world'.
Get in touch, get engaged, and find your place and your way.
We can all make a difference, and the size of that difference isn't relative to the importance of it, even the tiny differences matter. Everyone matters. We're here to help bring your thoughts into life, to give you space to experiment, to let you be you. We're here to say 'YES'.
We've been collaborating with the people of Saltney Ferry to develop permanent and pop-up spaces where people can meet, running clubs and workshops so they can engage in community, and meeting one-to-one with people to encourage their interests and ideas, no matter how big or small. 
Check out our first permanent space
Check out our first permanent space, The Old Chapel Cafe. Pop down, chill out and start something new.
Benefits:
Enabling people to make a positive difference.
Supports existing local projects by offering them space to operate.
Enable people to use their current skills and develop new ones.
Gives local people a sense of ownership in their community by involving them with the development process.
You release a vibrant, inclusive society where everyone feels valued and integrated.
Acts as a hub to make it easier to access local community services.
Combats isolation issues
Gives people a positive way of using their energy.
Why 'WACE'?
Well, we want you to find your 'way' in life by finding you 'place'… so we thought it made sense to join the two words together. We believe everybody deserves a chance to play a part and make a difference in society. It leads to in a happier, healthier lives, which is good for everyone.
WACE-Chester  is an inclusive community interest company with no political or religious standpoint. It's vision is to enable everyone in the world  to find their place, play a part and make a positive difference to society.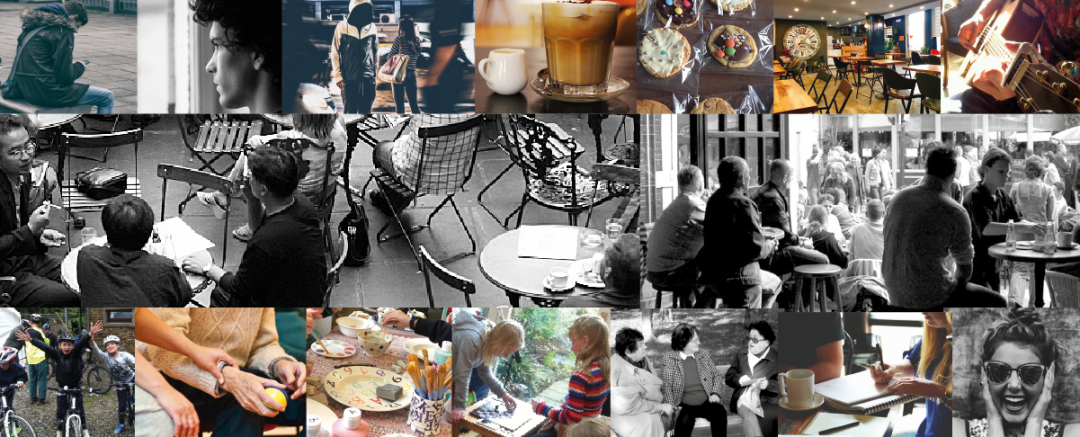 Partnering with us:
Flintshire Local Voluntary Council
The Play Dough Lady
Councillor Richard Lloyd (for Saltney Mold Junction Electoral Division)
Mavis Crofts MBE (Residents association and +50's group)
Partner with us!
Do you currently run workshops or activities in the area of the arts, health or wellbeing that you'd like to run in one of our spaces?