We create spaces where people can chill out, join in, try something new and develop their own ideas. 
Using the ideas within the community to shape the community. (more)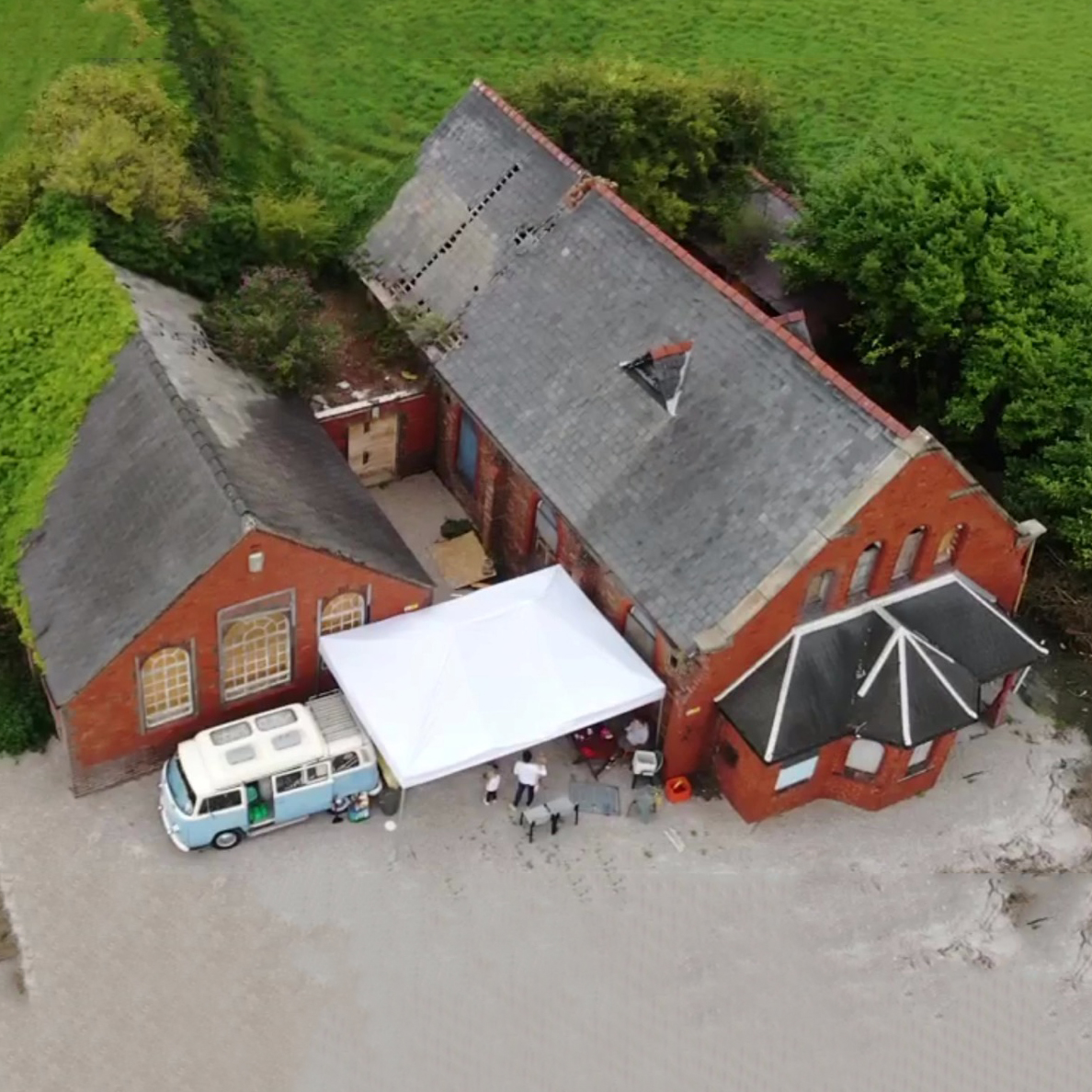 We are currently developing a new space at the old chapel in Saltney Ferry.
We've just received funding to fix the roof and some of the internal space which is very exciting! Ideally placed in this vibrant community near the river cycle path, it will be a place to consume locally sourced fodder, chill-out, try something new, and develop your own ideas.
If you can offer FUNDING, IDEAS, or want to VOLUNTEER?
Please get in touch here.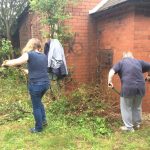 Check out the chapel renovation blog to catch up on developments.
Join in with developing a permanent space
Partner with us!
Do you currently run workshops or activities in the area of the arts, health or wellbeing that you'd like to run in one of our spaces?
Looking to develop a new idea? a fun activity, a small business, a charity?
Whether its planning and development advice or a logo and website to promote your ideas, we're here to help.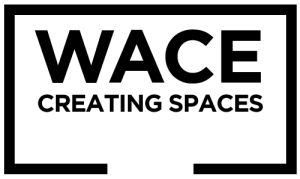 WACE Chester. We create spaces where people can gather, connect and be valued and enabled to participate. Making a positive difference in their community by using the skills and ideas they have or want to develop. Everyone finding a place, and a way forward, in a mentally and physically healthier, happier world'.
WACE is a community interest company


Partnering with us:
Flintshire Local Voluntary Council
Artist on a Bike
The Play Dough Lady
Councillor Richard Lloyd (for Saltney Mold Junction Electoral Division)
Mavis Crofts MBE (Residents association and +50's group)
Funding bodies please get in touch here.
Invest into the community and bring something good into the world, please donate. (NB donations are collected through Springboard):